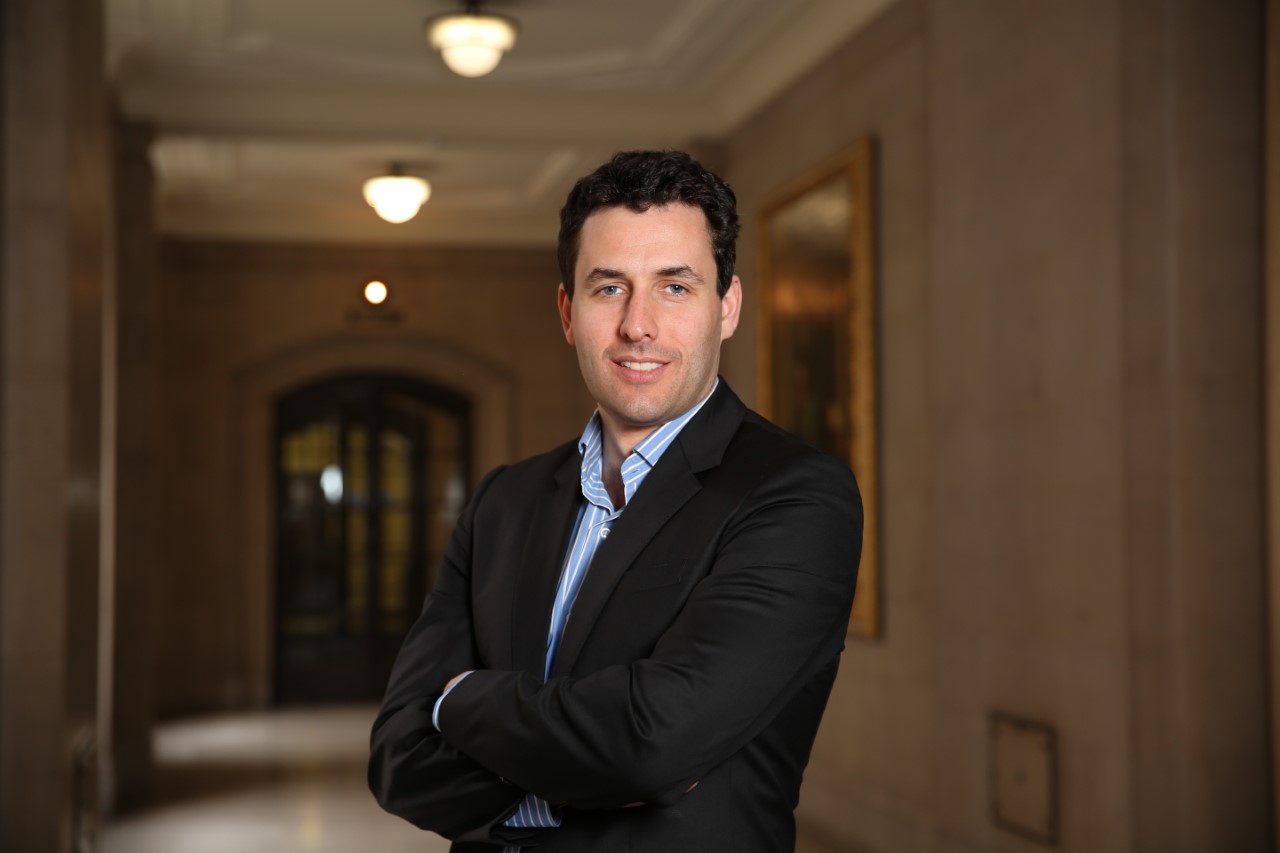 WTW appoints financial sector lead for climate hub
WTW has announced the appointment of Joe Noss as Senior Director of Finance at the company's Climate and Resilience Hub (CRH). In his new role, Noss (pictured above) will lead engagement with financial institutions, markets and regulators around the world to support the transition to a net zero financial system. He is based in London.
Noss has over 15 years of experience in the financial sector. He joins WTW from the G20 Financial Stability Board (FSB), where he led climate-based financial regulation for the banking, investment and insurance sectors. Noss played a key role in coordinating the FSB's climate roadmap, which was released last year and will help shape global climate policy over the next five years. Prior to FSB, Noss spent over a decade at the Bank of England. He has also participated in various international political works.
Read next: WTW taps a leader in data science
"COP26 propelled the financial revolution to integrate climate risks and opportunities into valuations and align markets towards a net zero and resilient transition," said Rowan Douglas, Head of Climate Resilience Hub at WTW. "We are delighted that Joe has chosen WTW as the best platform to serve the financial industry. No one is better qualified to help our customers and wider stakeholders chart their optimal path in the coming climate decade.
"I am thrilled to have joined WTW at this exciting time in developing its industry-leading solutions to achieve climate resilience," Noss said. "I look forward to working with the extremely experienced and talented climate team and the entire WTW business, and helping financial institutions further build their capacity as they manage climate risks and opportunities and to develop a long-term strategic response. ."