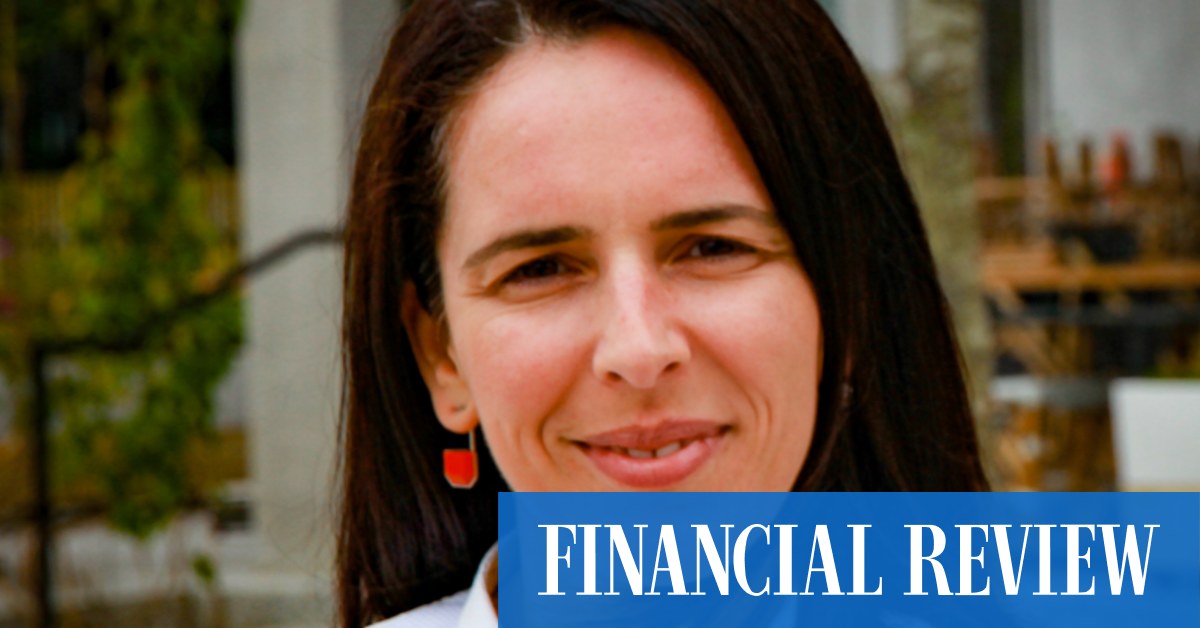 The Syndicate of the financial sector announces a sectoral negotiation
"We need our trading laws to reflect the modern financial industry. I can tell you that they just don't allow workers in places like ANZ or CBA to have a say in their pay and conditions. It's not fair, and we're looking for ways to make it easier, to simplify it and to get good results for workers," she said.
Any move to force banks to adopt a sectoral approach to trading is likely to hit Melbourne-based ANZ the hardest, given that it has not negotiated directly with the FSU since 2015.
"Stacked against the workers"
"The current laws basically say that the employer initiates negotiations, so even though we say we are prepared to negotiate on behalf of ANZ workers, in the absence of ANZ management to initiate those discussions, we must win a majority support decision," Ms. Angrisano said.
"This type of layout is really stacked against the workers and really favors the bosses, so they have control when they come to the table."
Asked whether the prospect of collective bargaining might force a more dovish approach, an ANZ spokesman said the bank would "wait for legislation". The bank increased the wages of workers covered by the agreement by 4% last year, but informed the FSU that it would roll over the terms of its existing agreement rather than renegotiate it.
Ms Angrisano said the unilateral decision to raise wages without discussing firing, redeployment and dismissal rights for its members, who are mostly branch staff and those who work in call centers, was disappointing.
An agreement between CBA union workers covering 2020 and 2021 expired in June after the biggest bank told the FSU it was too busy to renegotiate.
"They told us they were unable to sit down and negotiate a collective agreement with the union. It's disappointing, and again, it's another example of banks having a lot of control and power over how they determine the pay and conditions of their employees," Ms Angrisano said.
In its last round of negotiations, the CBA reportedly negotiated more than 300 clauses, but reached an impasse with the FSU over its proposed 3.25% salary increase. He eventually submitted his salary offer directly to the staff for a vote, where it was approved by almost two votes to one.
FSU is in advanced negotiations with Westpac, which is offering a 4% raise for staff earning up to $94,446 and 3.5% for those earning $94,447 to $118,057 in the first year, with a bonus of $1,000. This will be submitted directly to its membership for a vote.
In May, CBA subsidiary BankWest concluded pay talks with the FSU, agreeing increases of 3.6% for the 2023 financial year and 3.25% for 2022 and 2024 respectively, as well as new leave and flexibility arrangements.