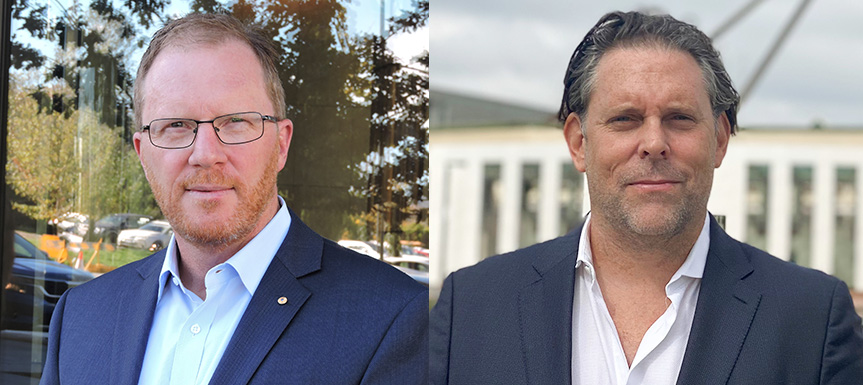 In Focus: Strengthening cyber resilience in the banking and financial sector
by Robyn Tongol•4:03 p.m., May 17, 2022•2 minute read
Major General (Retired) Marcus Thompson and Phil Tarrant highlight the need for cybersecurity awareness in banking and finance.
In this episode, created by our sister title, CyberSecurity Connect, the retired Australian Defense Force Major General and Momentum Media co-founder and director discuss the increase in malicious cyber activity by Russian actors following the Commonwealth Government's decision to impose sanctions. on the country in response to its invasion of Ukraine, and what can be done to protect financial services firms and their customers.
The duo discuss their tour of the country for The Adviser's Better Business Summit 2022, and why brokers need to work on their cyber protections and resilience now – noting its critical infrastructure.
Plug into the knowledge:
Why cyberattacks are on the rise
How brokers can better protect their businesses
How public policies and government-backed institutions can better equip organizations with the tools to fight cyber threats.
And much more!
Make sure you never miss an episode by subscribing to us now on iTunes!
Did you like this episode? Show your support by rate us or leave a review on Apple Podcasts (Elite Broker) and by following The Adviser on social networks: Facebook, Twitter and LinkedIn. If you have any questions about what you heard today, topics that interest you, or would like to lend your voice to the show, email This email address is protected from spam. You need JavaScript enabled to view it. for more insight!
Articles of interest: