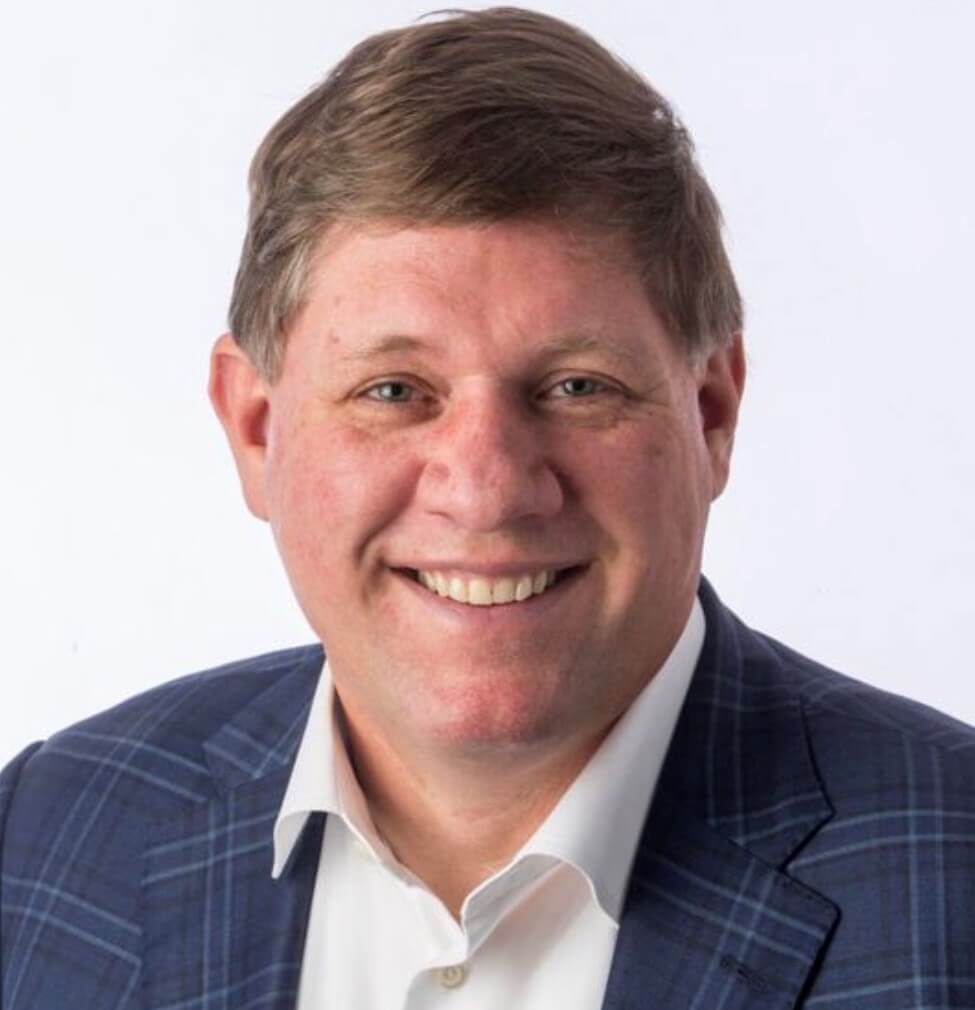 Flowers named at the Mississippi Business Finance Corporation, Development Bank
A former state senator from DeSoto County has been confirmed as a new member of the Mississippi Business Finance Corporation and the Mississippi Development Bank.
Merle Flowers of Olive Branch was confirmed Friday by the Mississippi Senate for a five-year term. He was recommended by State Treasurer David McRae.
"Senator Flowers will be a valuable addition to the MBFC and MDB teams," McRae said. "His knowledge of public infrastructure, financing and job creation will serve that advice well."
The MBFC serves as a statewide bridge transmitter and acts on behalf of the borrower to access incentives, capital markets, and low-cost capital. Since its inception in 1985, MBFC has facilitated 806 projects representing more than $23 billion in investments, resulting in the creation and maintenance of more than 235,000 jobs.
The Mississippi Development Bank is a statewide revenue bond issuer with proceeds donated to local government entities for infrastructure and economic development projects.
"I am honored to be appointed to these two very important state boards," Flowers said. "Bond programs allow local government entities to access capital for roads, buildings, utilities, economic development projects and a host of other quality programs. I am thrilled to be part of a great team to help improve the lives of Mississippians.
Flowers served in the Mississippi Senate from 2004 to 2012 and owns several real estate holding companies in DeSoto County.