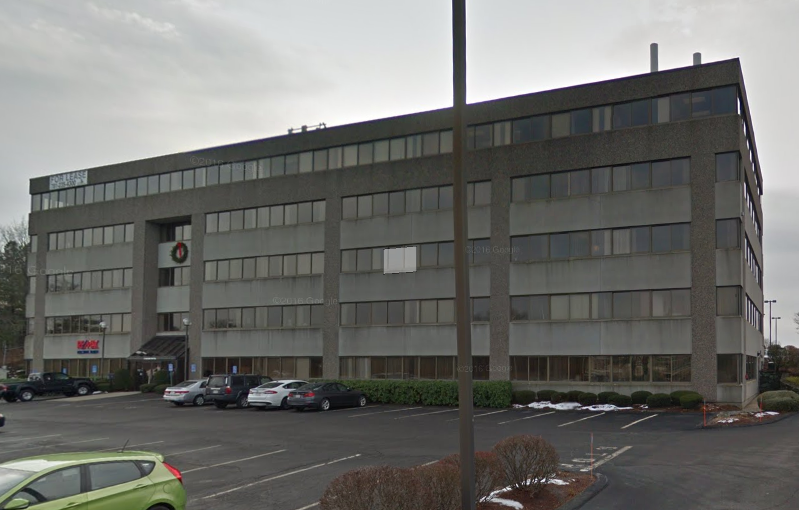 Financial sector raises wages to recruit talent, Marlborough firm survey finds
Nearly half of the nation's top financial services providers have raised their base salaries to attract more talent, according to research released Tuesday by Marlborough market research firm DALBAR, Inc.
DALBAR said it decided to conduct the staffing and recruiting survey after a record 4.4 million Americans left their jobs in September in what became known as the Great Quit.
Overall salary increases for incoming employees can create problems when new hires earn more than established staff, DALBAR said in its press release. Companies have approached this potential problem in different ways, such as using a signing bonus.
More than 82% of respondents reported higher attrition in 2021 than in previous years, with 53% reporting a dramatic increase. According to the survey, companies are not only witnessing a massive resignation of tenured staff, but also brand new recruits who have just completed or are still being recruited, which has prompted some companies to try to shorten the recruitment process. .
Recruitment is a rapidly escalating challenge, respondents said, with around 65% reporting a significant increase in recruitment difficulty, up from 40% in June.