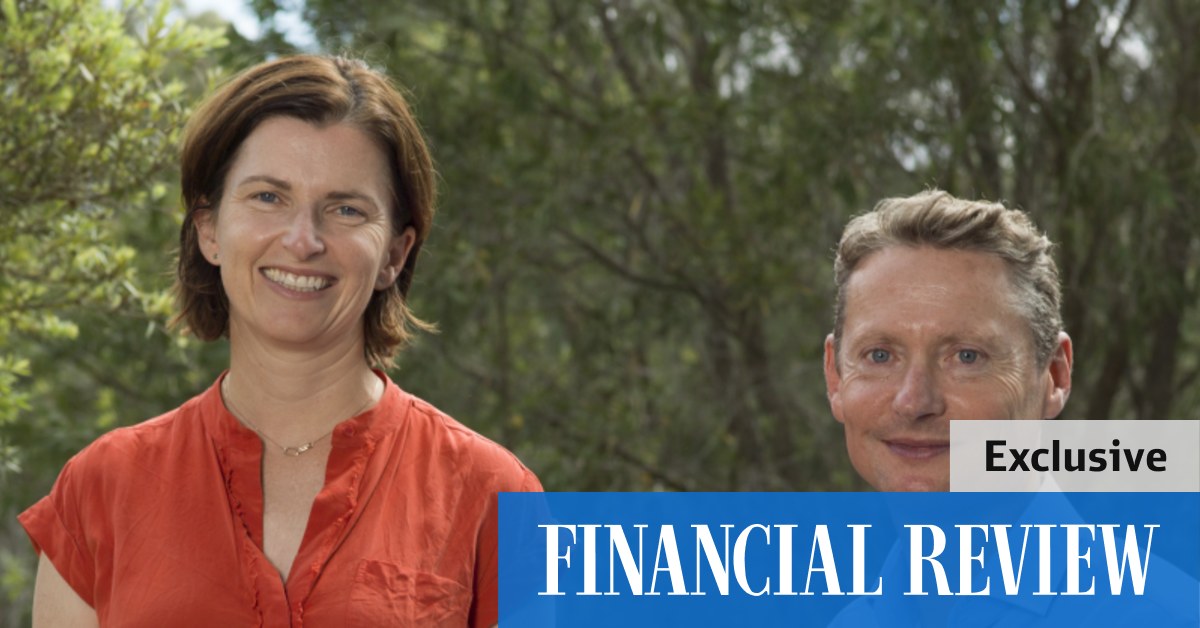 Clean Energy Finance Corporation creates $200 million fund for the private sector
The creation of Virescent follows the early success of CEFC's Innovation Fund, which has invested $150 million in 21 companies and three cleantech accelerator and incubator programs over the past five years.
To date, every dollar of investment from the CEFC Innovation Fund has leveraged an additional $3.07 in private sector investment.
Its portfolio companies include electric vehicle charging company JET Charge, chemical transport tank maker Omni Tanker, e-bike start-up Zoomo and alternative protein start-up All G Foods.
CEFC intends to outsource the management of its innovation fund to Virescent Ventures, but it will retain ownership of these stakes and has capital set aside to make follow-on investments in portfolio companies.
Talk to The Australian Financial Review, CEFC chief executive Ian Learmonth said he would join Virescent's board and that CEFC would make more of its own investments.
"We still have significant amounts of uncommitted capital. We have $6 billion committed on the balance sheet and $10 billion to work with, and we're also recovering the best part of $1 billion a year on prior investments," he said.
"We will continue to make our own investments in the balance sheet… [but] this is an opportunity to capitalize on our evolution in cleantech and let a team like this venture into the private sector.
"The cleantech sector has long been very underserved. This hasn't been the focus of many venture capital funds…and this is a first-class cleantech dedicated team to help grow the market.
Like the CEFC innovation fund, Virescent will support companies in four key areas in the field of emissions reduction – food and agriculture, energy transition, circular economy, mobility and smart cities.
Key areas where Mr Learmonth and Ms Vaughan believe the country can be a world leader include solar power (in which Australia is already seen as a leader), green hydrogen, carbon sequestration and technological solutions to manage a more complex network.
"The number of opportunities coming forward and the quality of entrepreneurs we're seeing have increased dramatically," said Ms. Vaughan.
"We are doing some super early stuff, but I think our sweet spot will be top seed and Series A [raises].
"We are looking for a founder or teams of founders who are open to feedback, but don't take everything. Our best founders are very aware of their strengths and weaknesses and hire accordingly. »
Energy Minister Angus Taylor said the CEFC decision would help propel the country to net zero emissions by 2050.
"It is crucial to support innovative start-ups that have the potential to create new businesses and industries that will help create new jobs," he said.