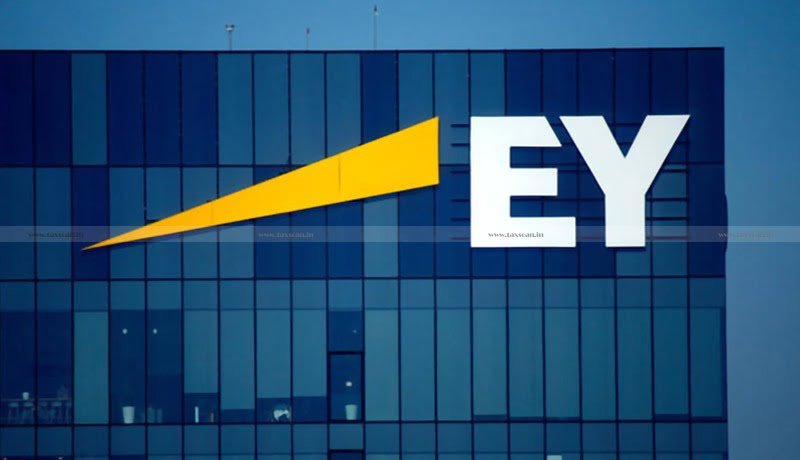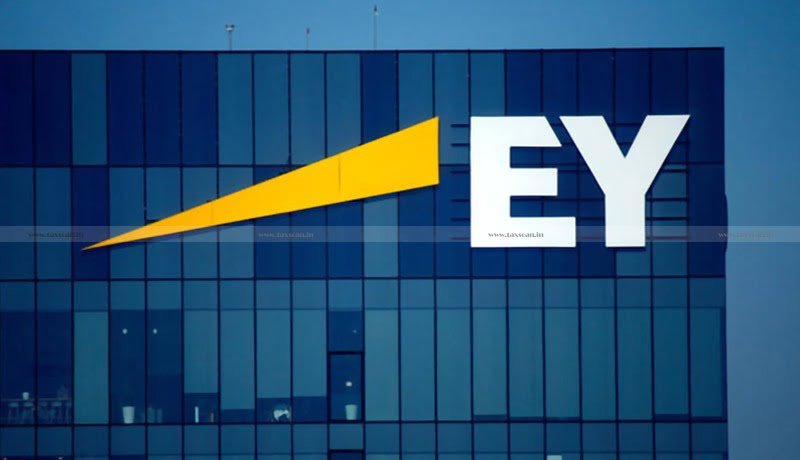 Ernst & Young Global Limited has invited applications for the position of PBFA – Finance Manager.
Responsibilities:
Key contact for financial matters for a region/EMEIA/Global (to be specified later).
Develop effective working relationships with other members of the finance team and service line management, becoming a key team member and point of contact.
Provide financial scenario modeling and analysis services on strategic priority performance results, identifying trends and issues that need to be understood and providing recommendations in support of the practice's strategic direction
Analyze and present complex financial data in an easily understandable way. Develop and support the delivery of communications/presentations that effectively engage the audience, addressing key business issues and recommended solutions.
Analyze and present complex analyzes related to the financial aspects of the markets, in particular the performance of the accounts
Respond to requests from finance management and the global service line to answer specific ad hoc financial questions and provide relevant information to advance management discussion and decision-making.
Provide support to SL management initiatives as well as financial management initiatives such as gross margin improvement, Mercury/SAP implementation, planning, budgeting and forecasting (PBFA) cycle, growth investment plan. Support the timely completion of the various planning, forecasting and revenue cycles, ensuring that results are aligned with set objectives.
Support the design and delivery of ad hoc financial analyses. Ability to model projections, identify trends and issues that need to be analyzed and understood in a clear and visualized form
Act as an advisor and coach to less experienced professionals as needed, supporting the development and demonstration of the team's skills as a trusted business advisor.
Qualifications:
Degree and/or professional certification in a business-related field (e.g. accounting, finance)
A minimum of 7 years of relevant experience.
Strong spoken and written English
Strong interpersonal skills – can work alongside and earn the trust and respect of stakeholders at all seniority levels
Ability to work in a virtual global organization respecting international cultures
A solid understanding of corporate financial management with a focus on financial planning and analysis is required
Strong analytical skills with the ability to analyze problems, design and implement solutions independently
Highly team-oriented approach, with flexibility regarding tasks undertaken and the ability to prioritize a number of conflicting demands to meet deadlines
Credibility and confidence to challenge and propose better ways of doing things as well as to build bridges and align conflicting interests and priorities
Excellent communication skills – written and verbal; excellent presentation and customer advice skills
Advanced knowledge of the Microsoft Office suite of tools, primarily Excel and PowerPoint
Experience with Power BI and/or other data visualization tools to support ad hoc analysis and create regular reports is an advantage
Location: bangalore
For more details and to apply, click here:
Support our journalism by subscribing to TaxscanAdFree. follow us on Telegram for quick updates.