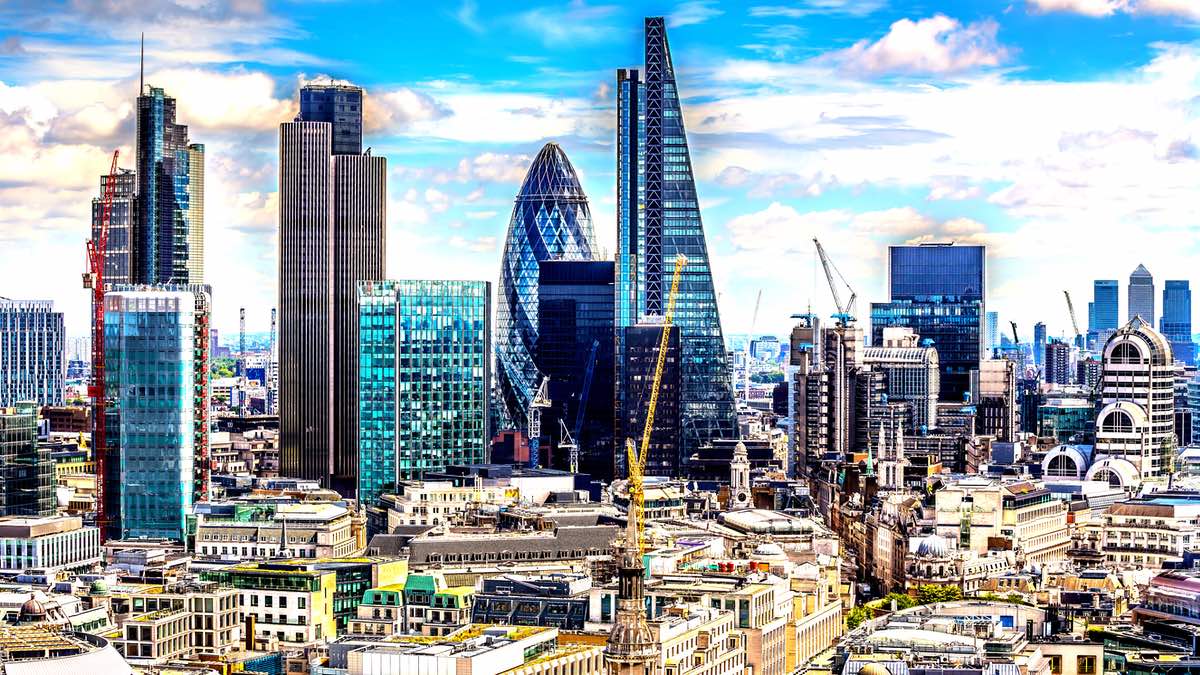 Burnout plagues finance industry despite hybrid working
Despite the advent of hybrid working, new figures suggest that a large number of financial services and banking professionals are considering leaving the sector due to the high pressure.
The study, by LemonEdge, a digital accounting platform for venture capital, suggests that almost a quarter (23%) of financial services workers are concerned about their health or mental health.
According to the research, there is a risk of exodus from the industry which risks seeing valuable talent leaving the sector in record numbers amid rising burnout rates.
The study acknowledges that many workers have experienced the positive benefits of hybrid working, with some saying it is "booming", but a third (33%) of financial services and banking professionals say levels of Burnout has increased in part because of changes in the work environment. since the pandemic. In this context, one in six burnouts (14%) has increased exponentially.
Almost half of financial services and banking professionals (42%) said that a heavy workload was the main factor contributing to increased pressure in their jobs. This is followed by manual processes (36%), long working hours (32%), tight deadlines (26%) and increasing demands from management (25%).
A quarter (26%) of finance and banking staff said they felt nervous about the future, while a further 23% were specifically worried about their health or mental health.
Overall, one in six financial services workers (15%) said they often felt they could no longer continue in the sector or wanted to continue playing their role within the industry , with this figure rising to 21% of men.
A third of financial services professionals said a reduced workload would reduce burnout. Other solutions include time off (27%), more management support (25%) and faster, more efficient technology (23%).
Gareth Hewitt, co-founder and CEO of LemonEdge, said: "With thousands of employees planning to leave the industry as a direct result of heavy pressure, this should be a clear warning to companies before they risk losing valuable talent.
"The risk of burnout for employers is enormous, and there are simple measures that companies can put in place to reduce the risk of burnout, making life for their employees much simpler, easier and with less of stress. Businesses need to be aware of the impact that absenteeism and presenteeism will have on their employees and on the productivity of the business. Just because you work from home or in a hybrid model doesn't mean you can't enjoy free time.
"With one in four (23%) asking for faster or better technology to eliminate manual processes, companies need to rethink their approaches to improving the lives of their people. Today, technology not only can but must provide the automation and flexibility that can help reduce stress, reduced work hours and the risk of burnout.
Many companies in related industries, such as professional services, have programs in place to mitigate burnout and attract talent. For example, PwC extended its summer working hours program under which staff are off on Friday afternoons.
Latest HR jobs on Personnel Today